Contact Us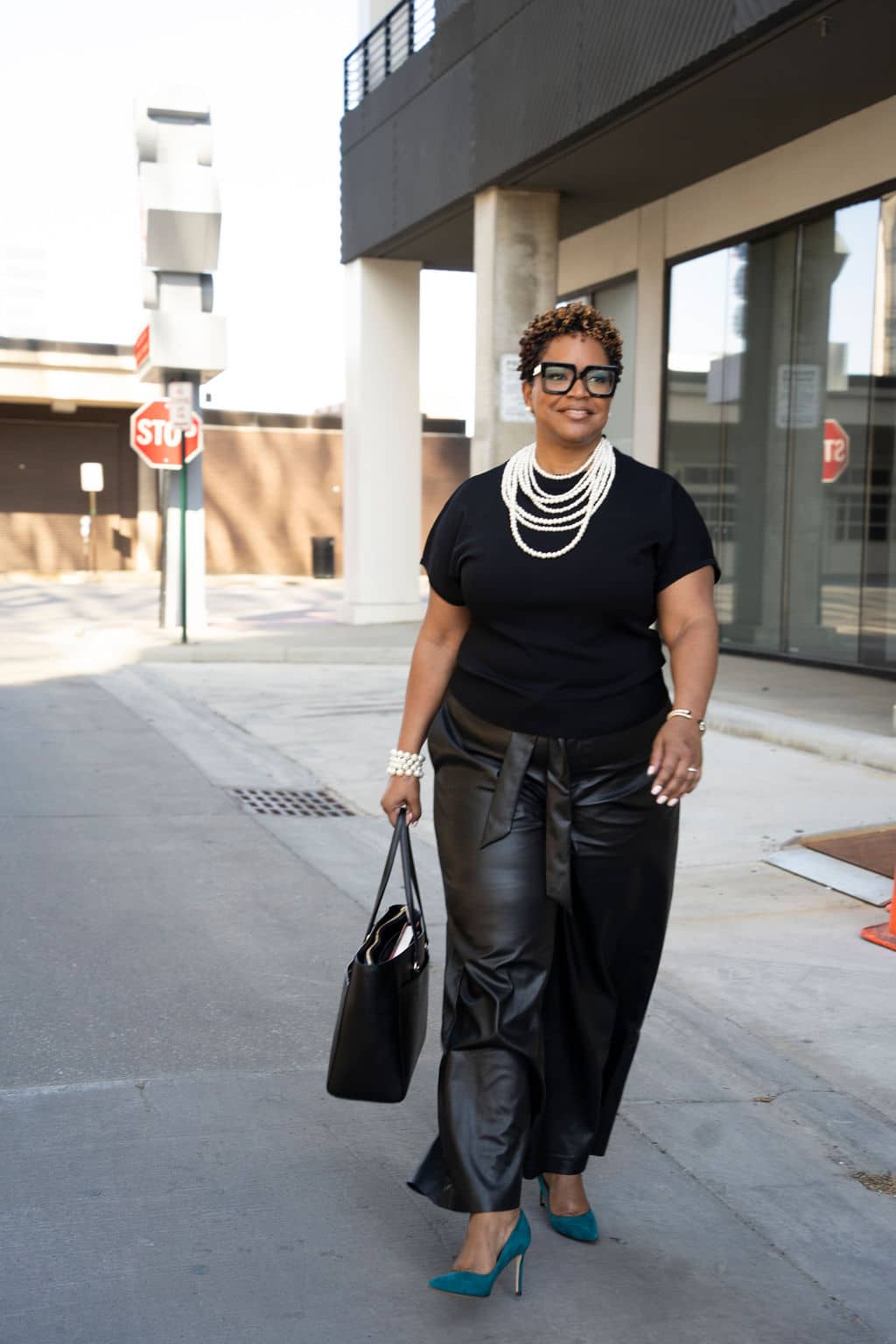 About Forrest Street
Anna Williams raised her four children—Carol, Donald, Joyce and Pat—on Forrest Street in Jersey City, New Jersey in the 1940's and 50's.
Forrest Street was a neighborhood where white collar and blue collar families lived side-by-side. Everyone knew one another, supported one another, and truly cared for one another. Neighbors celebrated your accomplishments just as quickly as they corrected you. Success was the expectation.
On Forrest Street, there was trust and support.
On Forrest Street, there was creativity.
On Forrest Street, people worked hard and had fun.
Anna had a vision for what she wanted for her children and she set the bar high. She worked to ensure that they were exposed to different types of people and experiences. On Forrest Street, mediocrity was not an option.
On Forrest Street, you were introduced to new possibilities.
On Forrest Street, you got connected to the resources you needed to be successful.
On Forrest Street, "…to whom much is given, much is required."
I am Anna's granddaughter, and the founder of Forrest Street Consulting. And here, we value what my grandmother valued on Forrest Street: connection, community and helping people reach their full potential.
Let's Connect
Please complete the form below